Incentives are forms of compensation or rewards that are given to people for doing a behavior or participating in an activity. Incentives can serve as a motivation to begin an activity to those who are unwilling or have otherwise not engaged in the desired behavior. Further, incentives can motivate people to perform an activity they already do more effectively. This is a great strategy to use because it can immediately motivate people to practice a pro-shorebird behavior; however, incentives can require a lot of  resources and should not be relied upon as the only source of behavior change. Incentives are forms of external motivation.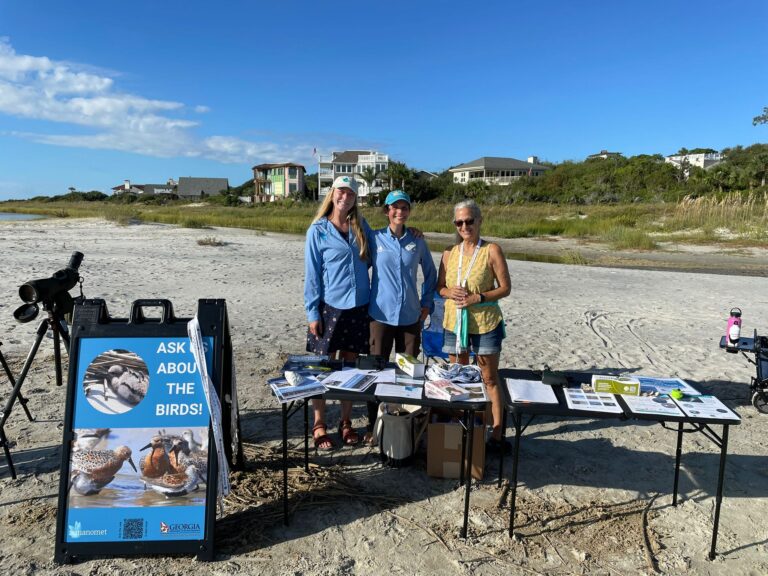 Guidelines for Using Communication as a Strategy:
Why are Incentives a Good Strategy to Use at My Site?
Comber and Dayer (2021) found that beach walkers feel neutral about norms related to walking around shorebird flocks. Although beach recreationists are not opposed to walking around flocks, they are not highly motivated to engage in the behavior. Because incentives are ideal for situations where people lack intrinsic motivation, providing external motivation in the form of incentive can be a way to encourage beach recreationists to walk around shorebird flocks.
Incentives can be an important strategy to use when motivation to engage in the desired behavior is low. 
Wildlife Beaches and Leashes Event
Incentives are ideal for situations where people have little motivation for engaging in a behavior. Because some dog walkers feel that it is not necessary to leash their dogs because they are controlled by voice command (Comber & Dayer, 2021), providing external motivation in the form of incentives can be one approach to overcome this barrier and engage dog walkers who otherwise would not leash. To ensure the incentive is visible and closely paired to the behavior, implementers at St. Simons Island hosted a "Wildlife Beaches and Leashes" event with food, dog treats, and leashes to hand out to dog owners who attended the event. The leashes, as seen below, featured norm-based messages for other dog walkers to see.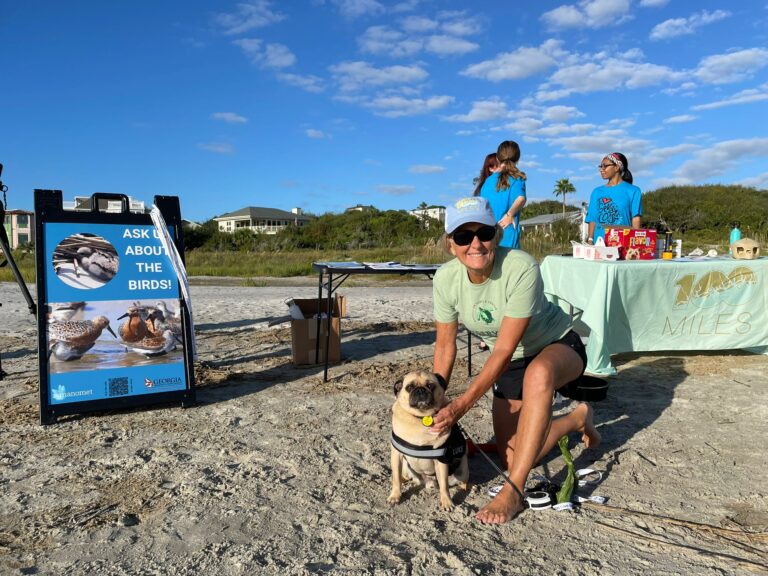 Existing Resources for Implementing the Incentives Strategy
Additional Resources
Click here to access the AFSI Outreach Material Searchable Database. The materials here are available for downloading, sharing, and most may be modified for your own use. If you have material you would like to share with the broader shorebird community, please submit your material for approval.